"Deep snow in winter, tall grain in summer." (an Estonian proverb)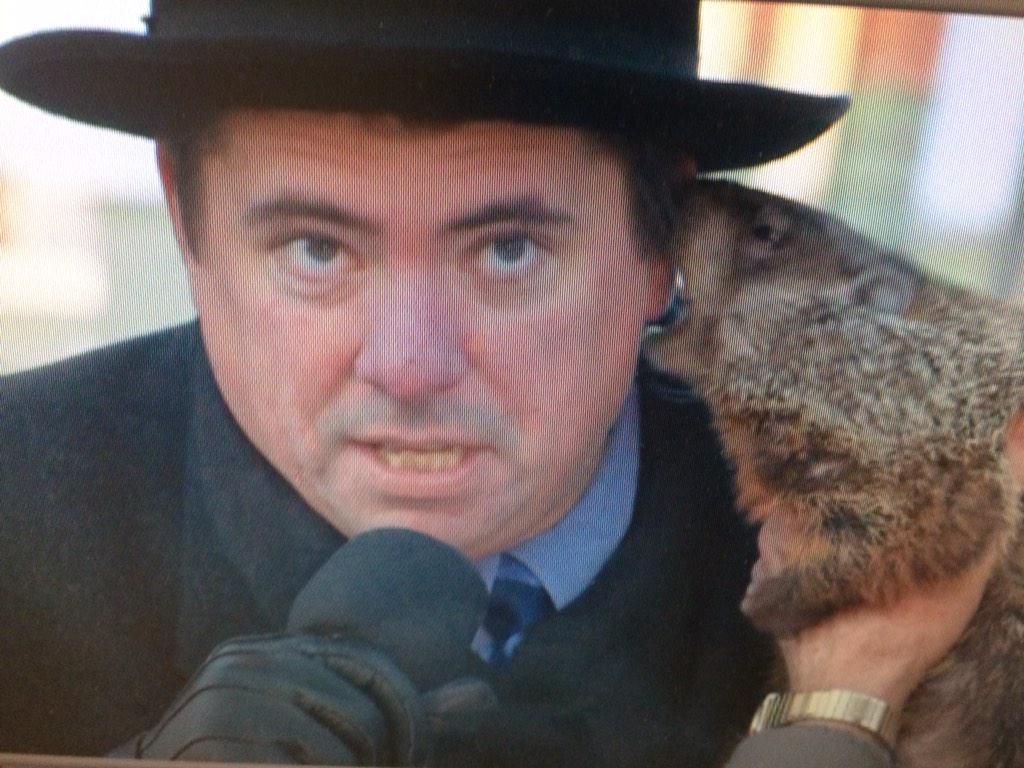 After a long winter, the arrival of Spring brings a welcome change of pace. Spring officially started on March 20, and we're ready to welcome the changes it brings! In fact, we love the change of seasons. The weather changes and so does our wardrobe and activities. With warmer months ahead we begin to store away our sweaters and long sleeves, and move our summer outfits to the front of the closet. We marvel at the changes taking place in nature, too. With Spring, all of life seems renewed. In the woods surrounding Woodhaven, the trees thicken with vibrant green leaves, the landscape becomes speckled with the blossoms of dogwoods and mountain laurel. Our old friends the hummingbirds return, rejoining our year-round regulars: cardinals, goldfinches, chickadees, huge pileated woodpeckers, and even a red hawk.
Along with the change of seasons, come changes in what we tend to eat. All those hearty soups and stews that warmed us during the winter no longer have as much appeal. Our tastes turn away from turkeys and roasts, to grilled steaks and fresh vegetables. We start craving cool crisp salads and other, lighter fare.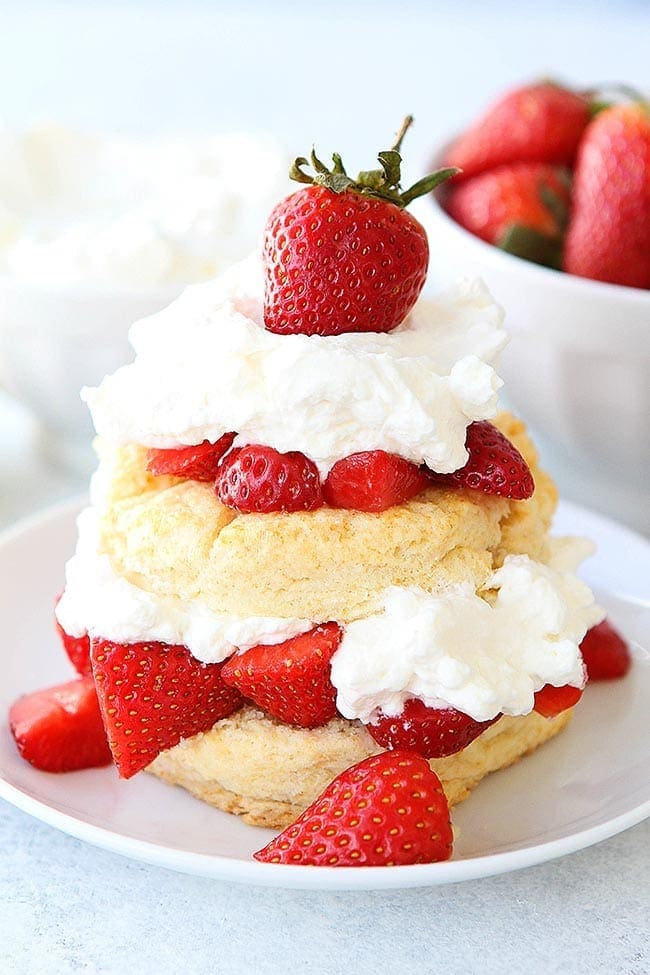 Our desserts change, too. In the Winter we love warm bread pudding in brandy sauce, and hot apple pie. Now, we're ready to serve and enjoy lots of ice cream. One of our favorite warm-weather desserts is homemade vanilla ice cream topped with fresh, sliced strawberries. We like to serve it up in a pretty margaritta glass, and add a dollop of whipped cream!
Can you think of other seasonal foods? How about pumpkin pie and eggnog? (Fall and Winter) Deviled eggs and Challah bread? (Spring) Hotdogs and watermelon? (Summer) These are a few of our favorites, but you probably can list many others.
Just as there are seasons of the year — accompanied by seasonal foods and seasonal clothes — there also are seasons of life. Seasons of sowing and reaping, of adversity and rest. King Solomon wrote, "For everything there is a season, a time for every activity under heaven. …A time to cry and a time to laugh. A time to grieve and a time to dance. …Yet God has made everything beautiful for its own time." (Ecclesiastes 3:1,4,11 NLT)
Many of us have gone through seasons of struggles, challenges, grief, and discouragement. Periods in life when it felt like every time we took one step forward, we took two steps back! But, like the weather and our food preferences, these seasons do change. Nothing lasts forever except God's eternal love. So no matter what adversity your facing, "this too shall pass"! Therefore, "…let us not grow weary of doing good, for in due season we will reap, if we do not give up." (Galatians 6:9 ESV)
Don't give up. Keep believing, keep dreaming, keep on doing your best; keep on loving and helping others, and your breakthrough will come!
Are things looking bleak at the moment? Are you going through a "cold, dark season"? Look back at the other times in your life, when you were facing a difficult situation, when you felt like you were at the end of your rope. Those were dark seasons, too — but you're still standing! You came through the tough times, and into a new season. "…The winter is past… Flowers appear on the earth; the season of singing has come…." (Song of Solomon 2:11-12 NIV)
"You give [us] peace and quiet from times of trouble…." (Psalm 94:13 GOD'S WORD Translation)