Bleach is our best friend in the kitchen. Yes, it's great for brightening whites in the laundry, but it's also a versatile all-purpose cleaner. Bleach seems to remove any stain, no matter how stubborn. It cuts through grease. And it disinfects, too!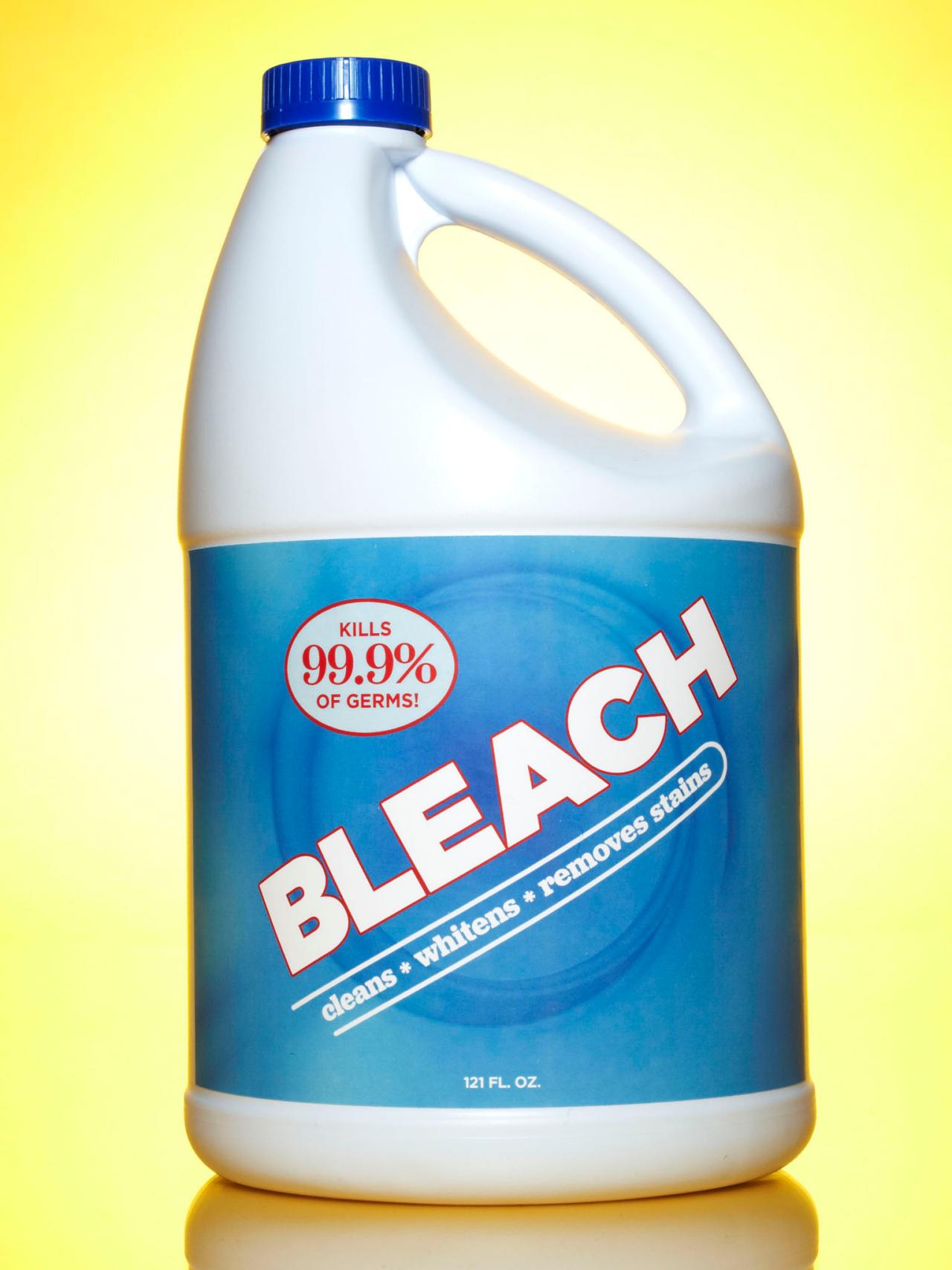 Pretend for a moment that you're in one of those cheap 1980s sci-fi movies and civilization as we know it suddenly grinds to a halt. You'll want your bleach handy: just a drop in a tankful of stagnant water will chlorinate it and kill all the harmful bugs. So even if the TV is useless, and there's no cell phone service, you'll still have plenty of clean water to drink as you contemplate rebuilding civilization — or simply returning to nature to run free with the wildlife.
In the meantime, we use our bleach to kill and remove mildew under the sink. It also removes grime from our kitchen cabinets. And it cuts through grease and cleans tupperware better than anything else we've used. In fact, bleach removes those creepy red stains that are always left after microwaving a plastic container of chili or spaghetti sauce.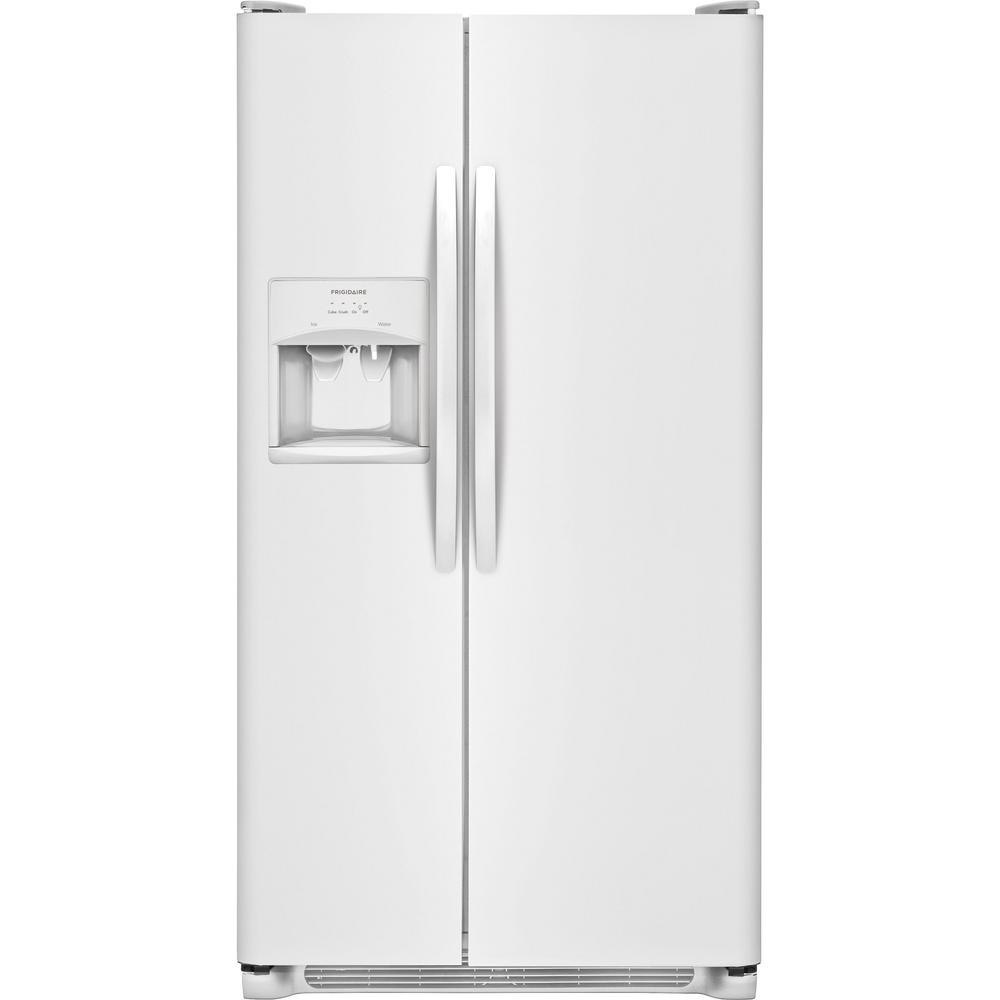 And if you're like us and have a white refrigerator, bleach is great for removing those incriminating little finger smudges left by kids sneaking an ice cream bar or the last piece of lemon meringue pie.
We also use bleach to disinfect the cutting board and the kitchen sponge we use to wash the dishes. The beauty of bleach is that it deep cleans, removes stubborn stains, purifies and sanitizes! And if a lock of hair should fall across your face while you're scrubbing the kitchen with bleach, just push it back. No need to wash your hands before running your fingers through your hair; when you're done, you'll have this cool bride-of-frankenstein streak of white that's all the rage these days.
Household bleach has a divine counterpart, too; something that deep cleans, removes stains, purifies, and is far more precious and far more eternal. Churches still sing about this miracle all-purpose cleaner, in an old hymn:
What can wash away my sin? Nothing but the blood of Jesus.
What can make me whole again? Nothing but the blood of Jesus.
Oh, precious is the flow, That makes me white as snow.
The blood of Jesus Christ has the power to cleanse us of all unrighteousness, remove the stain of any sin, purify (sanctify) the immortal spirit within each us. This is the blood that Christ shed when he was crucified over 2000 years ago for our sins. "'Come now, let us settle the matter,' says the Lord. 'Though your sins are like scarlet, they shall be as white as snow; though they are red as crimson, they shall be like wool. If you are willing and obedient….'" (Isaiah 1:18 NIV)
But just like bleach, in order for this supernatural cleaning solution to work, it must first be applied. God applies the blood when we: acknowledge our sins and need for a Savior; turn away from our sins (change the direction of our lives); trust Jesus for our salvation, and accept (by faith) His free gift of eternal life; and make Him the Lord of our lives.
"God is faithful and reliable. If we confess our sins, he forgives them and cleanses us from everything we've done wrong." (1 John 1:9 GOD'S WORD)