It's faith in something and enthusiasm for something that makes a life worth living.
 (Oliver Wendall Holmes, Sr., Physician, author and lecturer, 1809-1894)
Ever had a school teacher scold you for having your "head in the clouds"? Sure, daydreaming while you should be paying attention is counterproductive, but on the other hand, we all need dreams to be healthy and happy. Having a dream, a goal to accomplish, a project to complete, adds to our sense of purpose and self-worth—which in turn helps to give us hope. And we NEED hope! Without hope we lose spirit and eventually stop truly living. We lose our enthusiasm for life, and we find ourselves just going through the motions of everyday existence, shuffling along mindlessly like one of those zombies in Night of the Living Dead: no heart, no soul.
Forget milk. Got enthusiasm? Dr. Norman Vincent Peale, founder of the inspirational magazine Guide-posts, wrote several volumes on the subject, but he managed to sum up the main idea in a single book title: Enthusiasm Makes the Difference!
Dr. Peale once wrote, "There is real magic in enthusiasm. It spells the difference between mediocrity and accomplishment." Interestingly, the word enthusiasm means "full of God," which shouldn't be too surprising because, after all, it's God who created each of us and then filled us with life. So take heart when things go wrong, because God loves you, and He cares about you!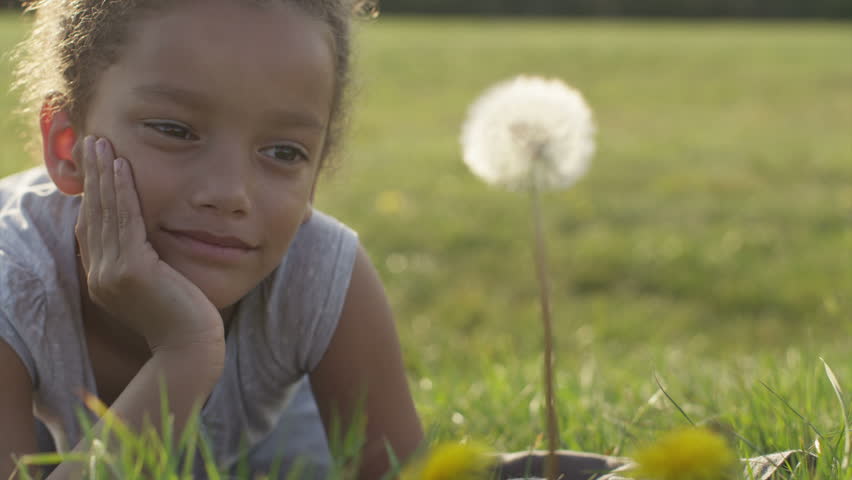 "Yes," you may think, "but does God care about my hopes and dreams?" Indeed He does! Read these words aloud:
"'For I know the plans I have for you,' declares the Lord, 'plans to prosper you, and not to harm you, plans to give you a hope and a future.'"   (Jeremiah 29:11 NIV)
So trust God, and dream again!
"How do you go from where you are to where you wanna be? …I think you have to have an enthusiasm for life. You have to have a dream, a goal. And you have to be willing to work for it." (Jim Valvano, NCSU Basketball coach and broadcaster, 1946-1993)
"Nothing great was ever achieved without enthusiasm." (Ralph Waldo Emerson, American poet and lecturer, 1803-1882)