Our last tip for staying encouraged is one which is often neglected, not only by creators and dreamers (who have a tendency to get caught up in their own pursuits to the exclusion of everything and everyone else), but also by the majority of people in our society — including many followers of Jesus Christ. Hence, we call this "step" the Missing Ingredient. The Bible simply calls it serving.
Dr. Martin Luther King, Jr. often stated, "Everyone can be great; Everyone can serve." But although most dreamers and creators want to be great in their field of interest, few care to be servants. Surprising? Not really. What's truly surprising is that even people who long to do great things for God, rarely get involved with serving.
Serving is not easy. Nor is it viewed as particularly glamorous. And yet, when He came to earth in human form, the Son of God set an example for all of us to follow, by assuming the role of a servant. Jesus never viewed the act of serving as beneath Him — despite being the King of Kings. "Although He was in the form of God and equal with God, He did not take advantage of this equality. Instead, He emptied himself by taking on the form of a servant." (Philippians 2:6-7 GW)
In following his Lord, the Apostle Paul continually identified himself — first and foremost — as a servant. (Roman 1:1; Philippians 1:1; and Titus 1:1) Furthermore, the Apostle admonishes us to do likewise: "In your relationships with one another, have the same mindset as Christ Jesus: …by taking the very nature of a servant…." (Philippians 2:5-7 NIV)
As you may know, the New Testament was originally written in Greek, and the word for rendering service is doulos, which implies a totally selfless commitment to another. This idea is the antithesis of the "me, myself and I" mindset so prevalent today. It's also the complete opposite of the self-serving "Look out for #1" philosophy that drives our society.
But God did not put us here just to look out for #1. He never intended for us to lead selfish lives, in which we care only for our own needs and desires. The Apostle Paul writes, "Don't act out of selfish ambition or be conceited. …Don't be concerned only about your own interests, but also be concerned about the interests of others." (Philippians 2:3-4 GW)
We truly believe that if more people followed this divine advice, there would be fewer heartaches in this world. If we had more servants, we'd have fewer problems and a much lower divorce rate. We would also see more creators and dreamers achieving their goals and fulfilling their aspirations — because there would be far more facilitators to guide and help them on the journey. (Read about being a "Barnabas" in Boot Camp session #16)
Alas, our natural tendency is to be selfish. This is part of the human sin nature depicted throughout the Bible, and described in Romans 3:23 and Isaiah 64:6. It's how we start out — just watch children at play and observe their constant "It's mine!" bickering — but it's not how we should continue! True, when we dreamers feel discouraged we want people to be there for us, to give us a word of encouragement, to lift us up, to meet our needs. Oftentimes the furthest thing from our minds is to serve someone else.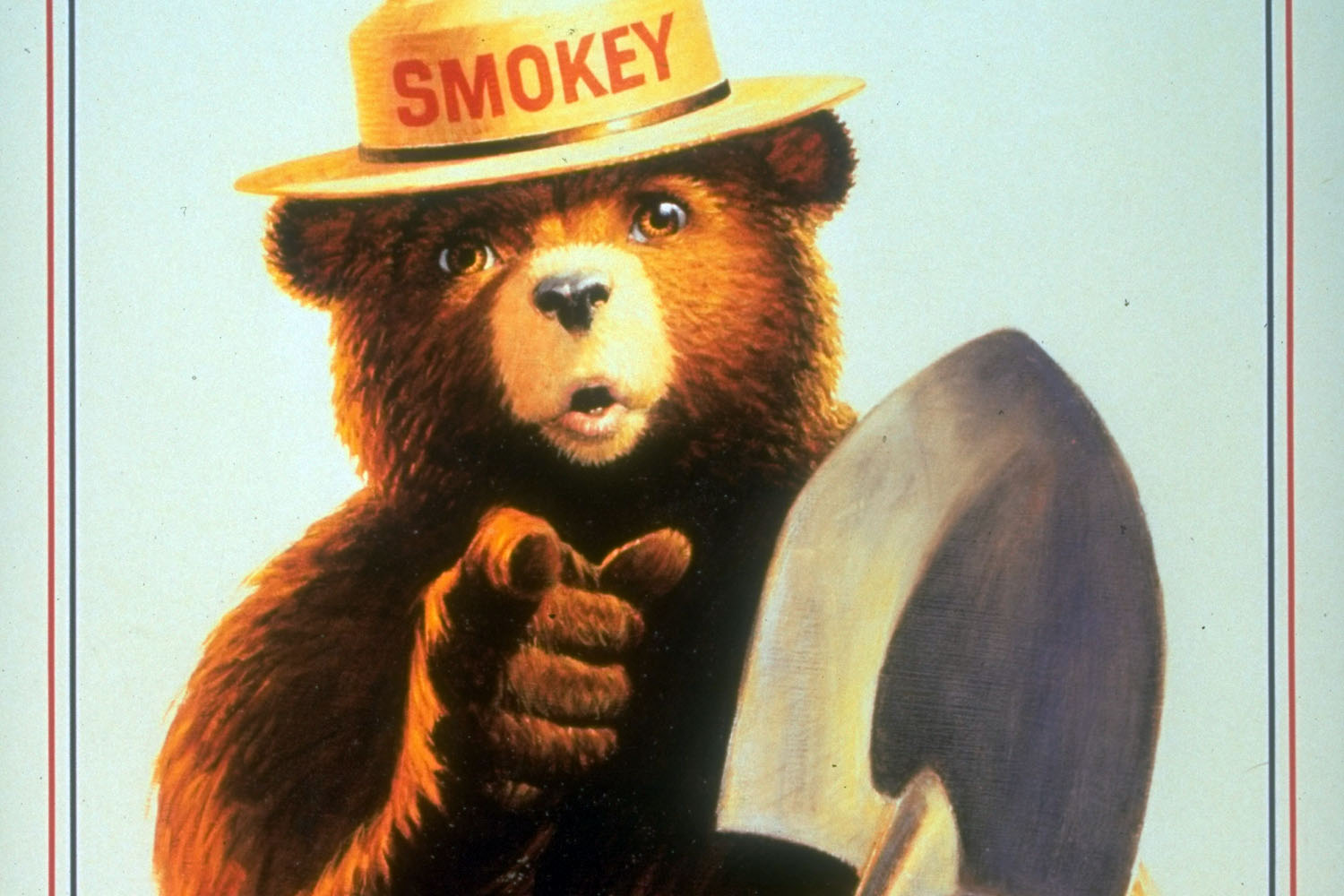 We are called, however, to serve — not when we feel like it, not after we solve our own problems, not when it's convenient. Serving is never the natural thing to do. But it is the supernatural thing. It's also the spiritually mature thing to do. When we need encouragement, we should encourage others. When we need a blessing, we should do our best to bless others. If we're waiting for a door to open, for a "Barnabas" who will help us rise to the next level, we should be like Barnabas: facilitating and opening doors for someone else. "For we are God's handiwork, created in Christ Jesus to do good works [including service!]…." (Ephesians 2:10 NIV)
Interestingly, serving is actually an antidote to discouragement, depression, hopelessness and a general lack of joy. Serving leads us to take our eyes off ourselves and our own problems and challenges, and focus instead on the Lord and the needs and concerns of other people. So, if you're feeling disappointed and discouraged because you still have not achieved your goals or realized your dreams, then get out and serve!
Find someone at home, work, or in your neighborhood, who's going through tough times, and probably facing even bigger challenges than you are. Visit someone in the hospital, or drop in on a sick and shut-in person. Send a card, or better still, pick up the phone and give someone a cheer-up call. Offer to run an errand or do the shopping for a busy mom. And if you can afford it, treat someone to lunch (or even coffee) and allow them to discuss their problems.
By all means, be sure to serve in your local faith congregation; but don't neglect to volunteer in your community, as well. Serve at a local soup kitchen. Hook up with the Salvation Army or Samaritan's Purse or Operation Blessing. The possibilities for serving are endless. You can even make a difference at your local animal shelter. "Each of you should use whatever gift you have received to serve others, as faithful stewards of God's grace in its various forms." (1 Peter 4:10 NIV)
Ask the Lord to give you ideas and direct your steps. We promise, God will delight in your willingness to serve, and bless you in the process. So step out and serve! Then, at the end of each day, and at the end of life's journey, you can imagine your loving Heavenly Father smiling at you and saying, "Well done, good and faithful servant!" (Matthew 25:21 NIV)