Monday we discussed some things onions have in common with Life experiences and human relationships. Each day we peel back another layer of the "onion" to reveal new mysteries, new opportunities, new lessons. And in our relationships, we again need to peel back the layers that insulate people from people.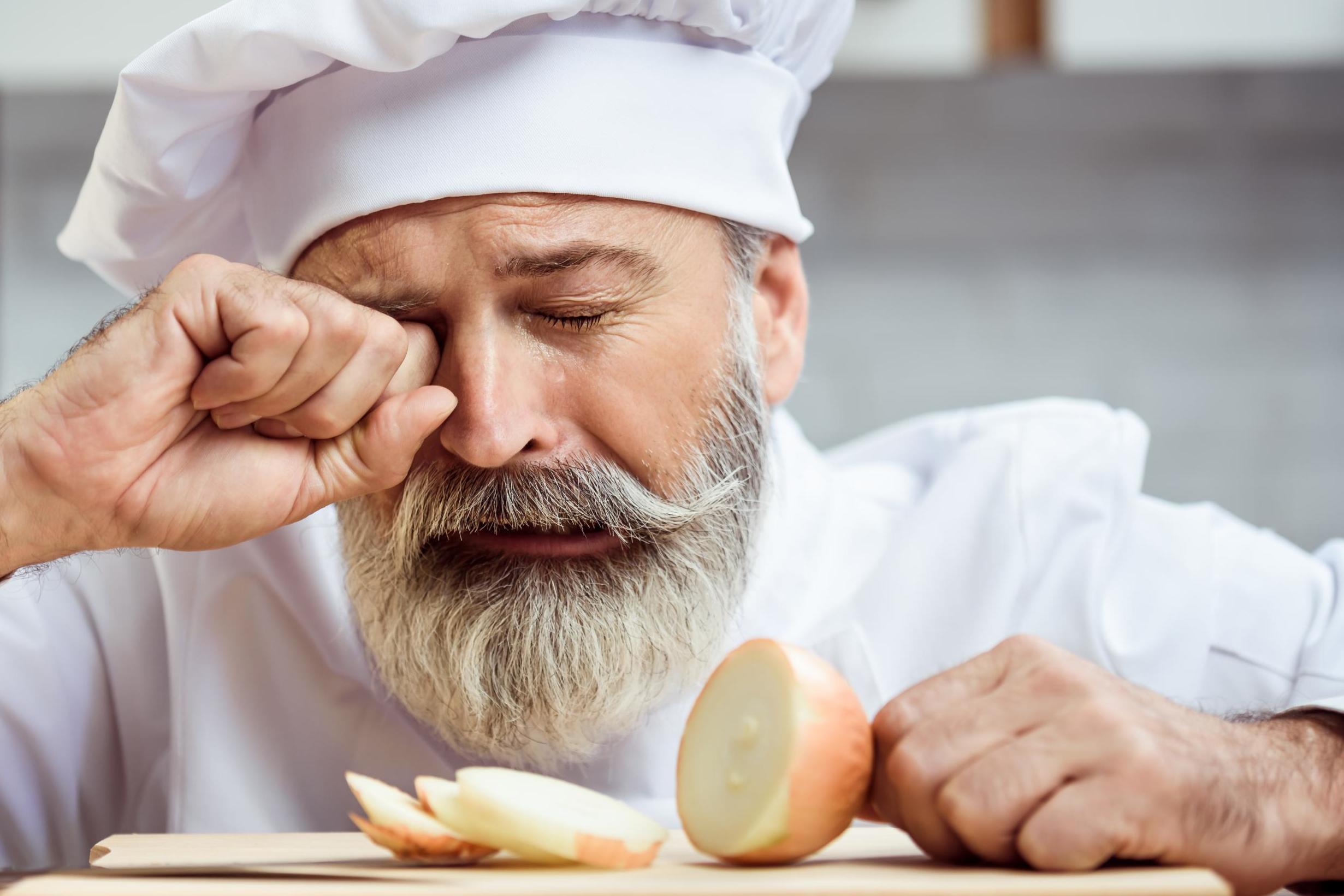 Interestingly, living and interacting with people is exactly like cutting into an onion! The experience will often make you cry! We all know how the pain and disappointments of life and relationships can leave us in tears, but why exactly do onions make us cry? Simple answer: it's Chemistry!
When you slice an onion, you break the plant cells, releasing Amino acid sulfoxides. No need to remember this, it won't be on the test. These newly-released amino acids form sulfenic acids, which in turn mix with enzymes in the onion to produce a volatile sulfur compound. As this sulfur compound pervades the kitchen air, it quickly gets into the eyes, where it reacts with the natural moisture to produce a mild solution of … SULFURIC
ACID!!! Gaahh!! No wonder it stings! This is the type of acid found in car batteries (albeit, far less concentrated). Our tears are quickly released to flush out the irritant. They are a natural, God-given mechanism for relieving the burning sensation of onion vapor.
Similarly, our emotional tears help to relieve some of the pain of life's disappointments. And just as the presence of an irritant signals the eyes to tear, our emotional tears alert God that we need an extra dollop of His grace and comfort.
You see, we have a personal, loving God who deeply cares for us, and He pays close attention when we suffer. No pain, hurt or disappointment goes unnoticed. God takes a full accounting of your emotional stress, that He may comfort you in those moments: "You keep track of all my sorrows. You have collected all my tears in your bottle. You have recorded each one in your book?" (Psalm 56:8 NLT)
The Book of Hebrews describes our Lord, Jesus Christ, as a high priest who can "sympathize with our weaknesses [and our sorrows]" (v4:15) and who makes intercession for us. (v5:5)
If you're hurting today, seek the Lord in prayer. Cry out to the one whom Isaiah 53:3-4 describes as "despised and rejected — a man of sorrows, acquainted with deepest grief. …It was our weaknesses He carried; it was our sorrows that weighed Him down." (NIV)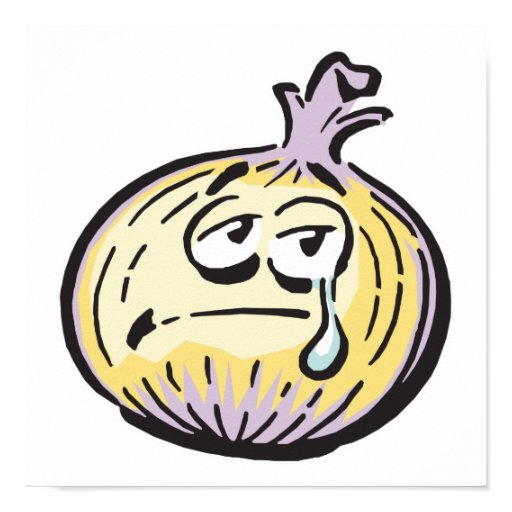 Our Heavenly Father hears our cries, just as He heard those of His Son: "During the days of Jesus' life on earth, He offered up prayers and petitions with fervent cries and tears … and He was heard because of His reverent submission." (Hebrews 5:7 NIV)
We all have sorrows. We each face trials that bring us pain. We learn from these hard times, and through them we grow closer to God. But God has also promised to bring an end to our suffering. "…He will wipe away every tear from their eyes, and death shall be no more, neither shall there be mourning, nor crying, nor pain anymore…." (Rev 21:4 ESV)
God made us several promises. Claim them! "…You will weep no more. How gracious the LORD will be to you at the sound of your cry! As soon as he hears it, he will answer you." (Isaiah 30:19 ISV)
"Those who sow in tears will reap in joy." (Psalm 126:5 NKJV)
"Weeping may endure for a night, but Joy comes in the morning." (Psalm 30:5 NKJV)
Life got you down? Hurting in a relationship? Chopping onions? Cry out to the Lord, "The Father of mercies, and the God of all comfort." (2 Corinthians 1:3 NKJV)