For most Americans during the Golden Age of Hollywood, his was the most recognizable face in movies. He was handsome and well built, with a distinctive voice and presence many perhaps found intimidating.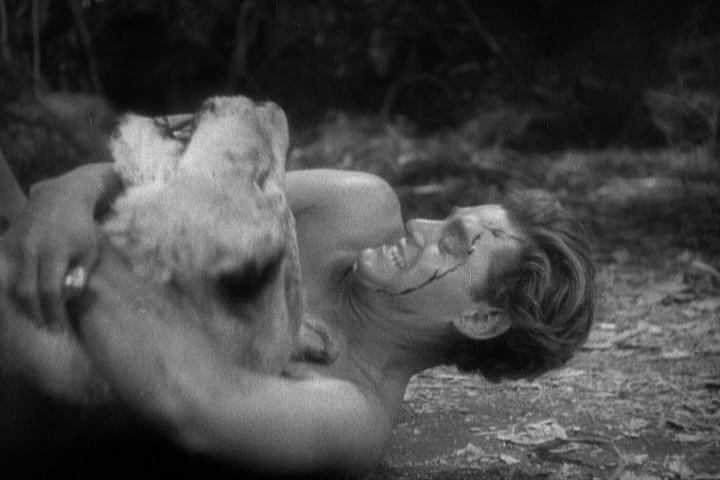 He began his film career in 1926, and during the next thirty years he appeared in over 100 movies. MGM, the studio that employed him, was so pleased with his work that they ensured he was featured in at least one brief scene in nearly every picture they produced, including such classics as Gone With the Wind and The Wizard of Oz. And yet, he's never listed in any of the movies' credits!
He posed for publicity photos with legendary Hollywood starlets, including Greta Garbo, and often participated in studio promotional tours. His most enjoyable performances, however, were in a series of low-budget Tarzan movies, in which he played opposite the Olympic Gold Medalist (for swimming)-turned-actor Johnny Weissmuller. Only in these cheaply-made jungle flicks did he get the opportunity to truly show off his acting chops.
However, the most remarkable part of his career was his uncanny good fortune. He survived two train wrecks, an earthquake, and a studio explosion! But his most amazing death-defying escape involved a plane crash!
Shortly after departing from San Diego, on a widely-reported publicity tour, the star's specially designed single-engine plane crashed in the Arizona desert. The pilot, Martin Jenson, left his VIP (very important passenger) lounging in the "guest suite" with plenty of sandwiches, milk, and water, and then made a four-day trek through the wilderness. Once Jenson found a phone, he called the studio bosses, who immediately wanted to know just one thing: Was their star okay?
Miraculously, MGM's most visible talent came out of the crash totally unscathed. So, the folks at the studio started calling their star Leo the Lucky. That wasn't his real name, of course, but he did look like a "Leo." Have you guessed the identity of this ubiquitous performer? His name was Jackie. Just Jackie. He was the famous MGM lion who roared, perhaps a bit irritably, at the beginning of most of the studio's movies.
We can imagine that you're wondering exactly how we intend to use this bit of biography to encourage dreamers to never give up and creators to keep on creating. Well, it's like this….
Actually, we just thought it would be fun to write about Leo, one of the most recognizable trademarks in the world, and…. Hey, that's it! Trademarks! Branding! That's how we'll round out this story!
Trademarks can facilitate and protect the dreams of creators and entrepreneurs. And maintaining a recognizable brand name can ensure that writers, artists, singers, and musicians — as well as designers, manufacturers, and inventors — keep a loyal following; which is necessary if these creators hope to sufficiently fund their work (and hence, be able to continue pursuing their dreams).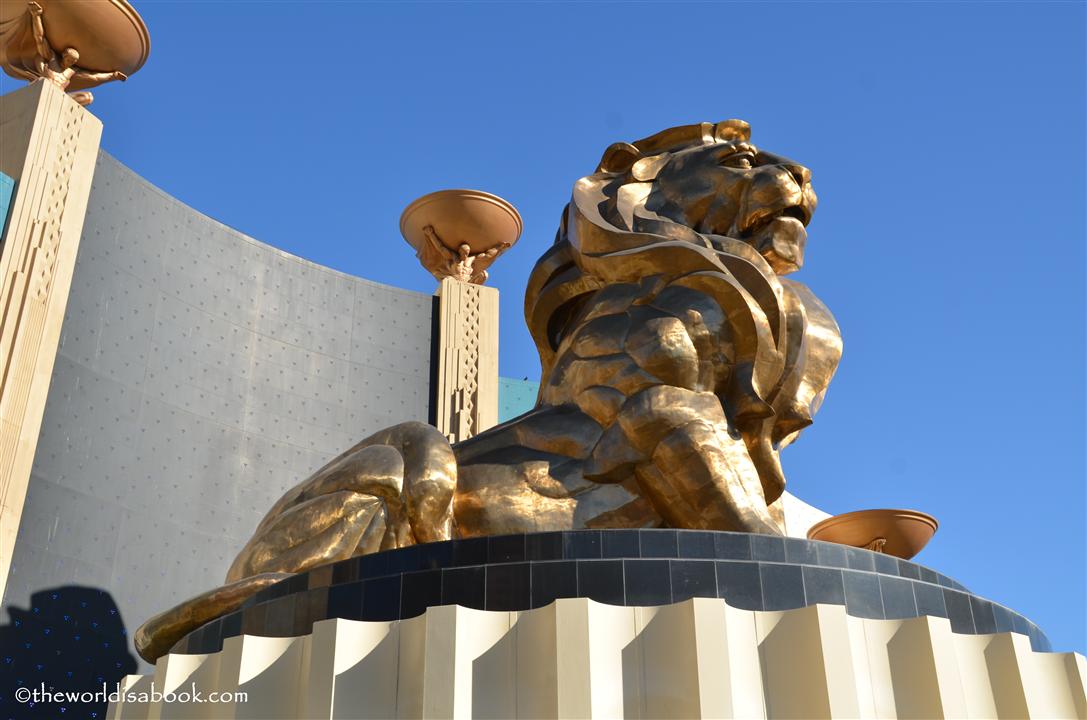 Companies rely on trademarks to protect their products and services. And of course, brand names help consumers to find these commodities. And believe it or not, some authors and artists have gone so far as to trademark their names.
Publishing competitors Marvel and DC Comics even joined forces to trademark the word superhero. So, although third-party companies may use the word inside a comic book, these publishers who arrived late to the party can NOT use superhero in their magazine titles or anywhere else on the covers of their books. In this way, industry giants Marvel and DC hope to ensure that readers looking for exciting tales of good guys in colorful costumes will pick up one of their comics.
Personally, we too have a "brand" — and we share it with all those who believe in Jesus Christ. We identify ourselves as followers of the Son of God, who's also known in the scriptures as the Lion of the Tribe of Judah! He may not have had His own dressing room at MGM, but His story is far
more fascinating than even Leo's. And His "stamp" of approval is upon all His creations, including the earth and all its inhabitants — even the feathered, furry, and finny ones!
Leo wasn't just Lucky! The protection of MGM's mascot is a perfect example of how much God cares about all His creation. The Psalmist writes, "What a wildly wonderful world, God! You made it all, with Wisdom at your side, made earth overflow with your wonderful creations. All the creatures look expectantly to you to give them their meals on time. You come, and they gather around; you open your hand and they eat from it." (Psalm 104:24-30 MSG)
Does the "Lion of the Tribe of Judah" care about you too? Absolutely! You are His highest creation, "fearfully and wonderfully made" in God's "own image." (Genesis 1:27 and Psalm 139:14 KJV) And He loves you dearly! (John 3:16)
Jesus said, "Stop being worried or anxious about your life [and your dreams]…. Look at the birds of the air; they neither sow [seed] nor reap [the harvest] nor gather [the crops] into barns, and yet your heavenly Father keeps feeding them. Are you not worth much more than they?" (Matthew 6:25-26 AMP)
Indeed you are! So go ahead and roar!