Scientist and science fiction novelist Arthur C. Clarke once wrote, "Any sufficiently advanced technology is indistinguishable from magic." The author used this astute observation as a plot device in 2001: A Space Odyssey (both the novel and the movie). But what exactly constitutes "sufficiently advanced" tech? We imagine it's practically anything beyond human knowledge.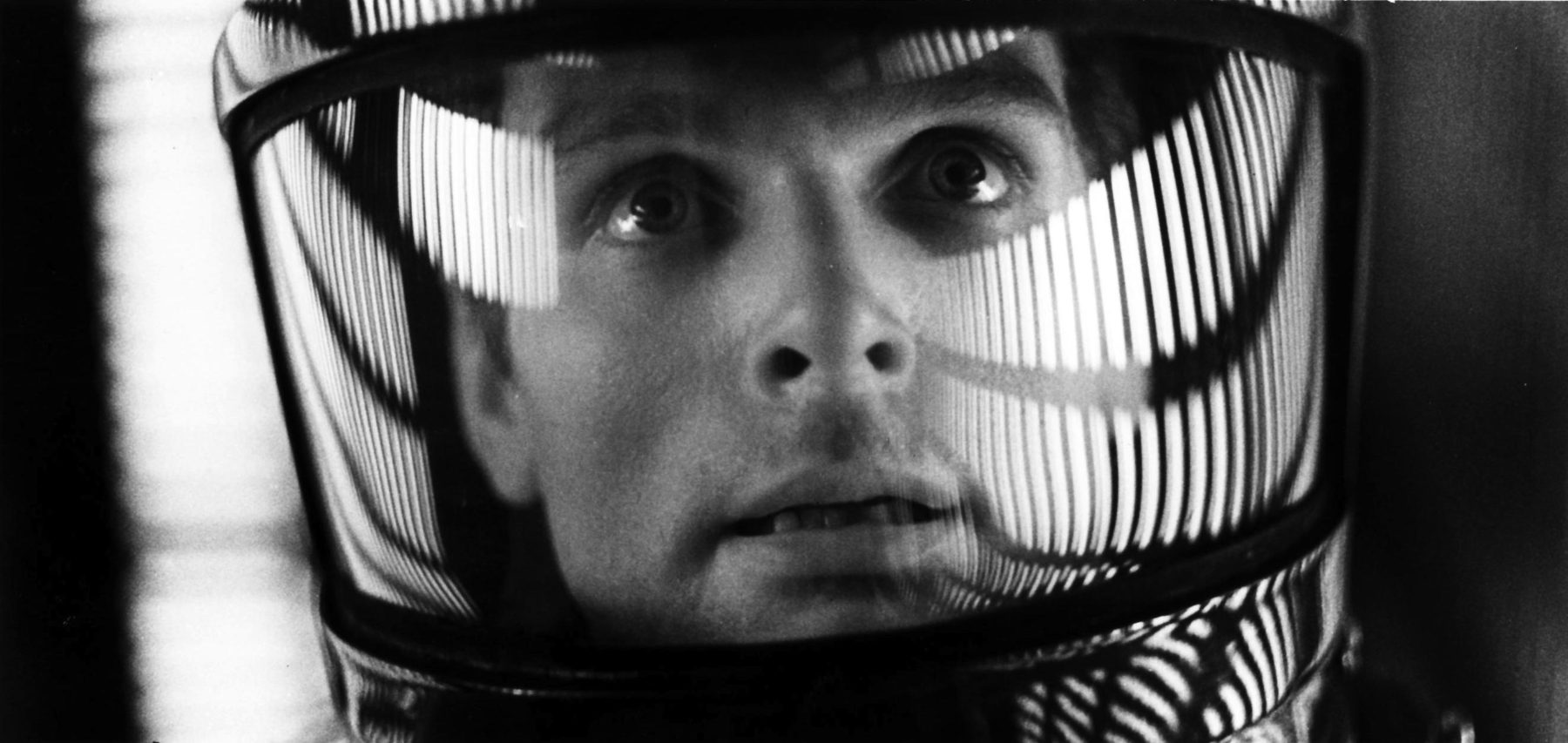 But we all have different life experiences; and as a result, what we know may not be what you know. For instance, there are things going on in our kitchen that we can't quite understand. Seemingly magical changes are taking place before our very eyes; processes as ancient as time itself, and yet beyond our limited knowledge.
Join us now, as we journey into the deepest recesses of the kitchen, and plumb the depths of the curious and arcane. Keep a firm grip on both your flashlight and your sanity, for we shall encounter the unexplainable, the unimaginable, perhaps even … the unspeakable!
Actually, we're more likely to encounter the unspeakable in the laundry room, when we take a load of clothes from the dryer. Yes, by the Rings of Saturn, crouching atop the pile of sheets and towels are … (Oh, the horror! Dare we say it?) some of our unmentionables!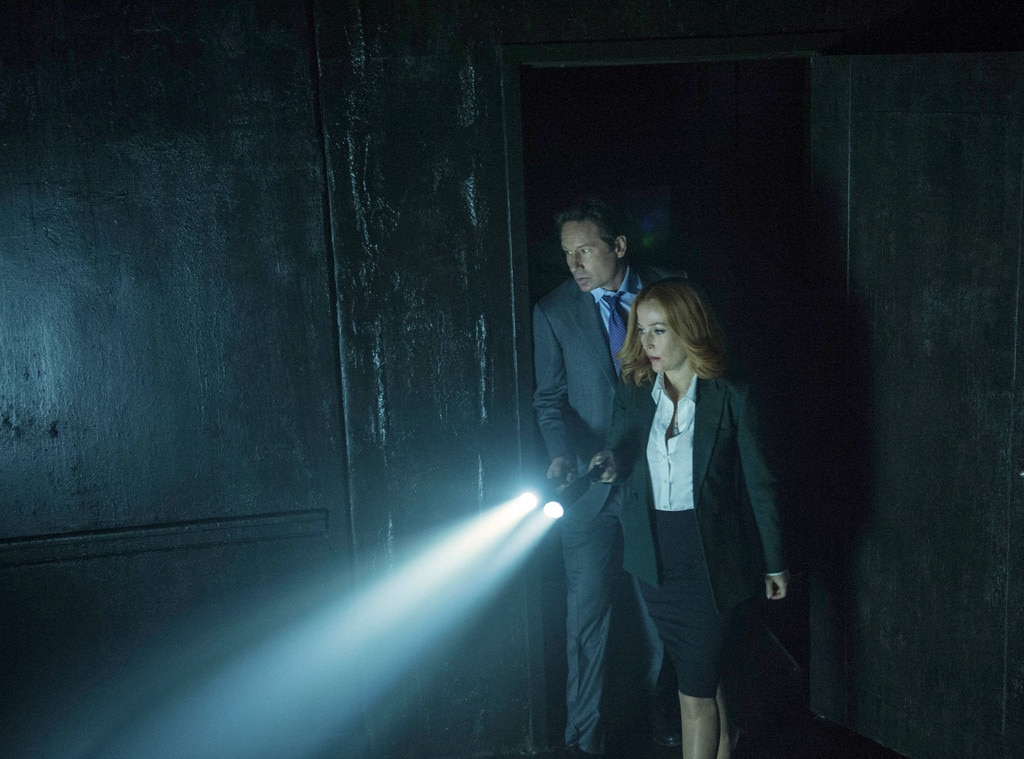 Ahem, on to the kitchen, brave heart.
There … in the cabinet … can you see it?!?! Dear Lord, it's a box of … Jell-O! And next to it — Gasp! — baking powder! What manner of witchcraft be lurking in yon cupboard?
Have you ever noticed the strange sorcery that takes place when boiling water is added to gelatin? Out of sight within the dark regions of the refrigerator, the steaming liquid cools, and slowly transforms into a semi-solid jiggling mass of allegedly edible dessert … with a fruity flavor that is not its own! Okay, we know it's not magic, but rather science. We also realize we can google the chemistry behind gelatin, but…. Seriously, we don't really care, because we already know what we need to know: Jell-O works every time. Like magic! We're not sure how, but we have confidence that mixing a little powder and H2O produces Jell-O! Onward!
Dost thou understand what gibbering madness cries out for baking powder to be added to the cauldron in which thou mixeth a batch of brownies? What dost the baking powder actually do? For that matter, precisely what is baking powder? We actually know this one. Yet, many cooks don't. They simply follow the age-old wisdom of the cookbook. They may not understand all the hows, whys and wherefores, but these people have been promised good results by a chef much wiser than them, and they have faith that any given recipe will work!
Call it kitchen faith!
The reason things work in the kitchen is because they are backed by natural laws. We trust in these natural laws — even though we may not understand all the principles behind them. And we know it's not magic, but rather an as-yet-unlearned part of the puzzle revealing life's great mysteries. Interestingly, not too many seem bothered by not knowing the reasons behind all the intricate workings within the average kitchen. They're too busy enjoying all the tasty things produced within the kitchen!
Regarding the spiritual realm, most of us have far more questions than answers. There are Biblical principles, the reasons for which we may not know or fully understand. Furthermore, God has promised things that seem impossible. He can take our mistakes and use our circumstances to make our lives nicely "gel" into something wonderful. How does He do it? Why does He do it? Do we really need to know in order to enjoy His blessings? "Trust in the LORD with all your heart; do not depend on your own understanding." (Proverbs 3:5 NLT)
Most of the answers are in His Holy Word, but there will always be a little mystery to His divine workings. Some things we just won't know for sure until we go home to spend eternity with our Heavenly Father. But, like all the cooks who have kitchen faith, we should have faith in God's promises and precepts. We may not be able to see and understand the intricacies behind them, but we should realize they are not "magic"; but rather truths backed by God's divine laws and supernatural principles.
You don't need to know or understand every single truth in the Bible in order to start enjoying the blessings of a life spent with God. You can accept salvation without knowing when Christ wll return and whether or not it will be before or after what theologians call The Great Tribulation. You can have faith in God's promises without knowing all the hows, whys, and wherefores! Simply follow the age-old wisdom of the spiritual cookbook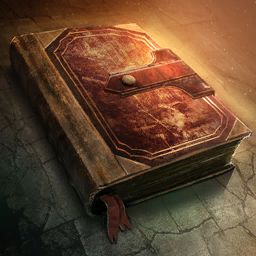 (the Word of God). Trust what it says, and you'll have good results — because the "Master Chef," who is much wiser than any of us, has promised that all His "recipes" will work!
"'My thoughts are nothing like your thoughts,' says the LORD. 'And my ways are far beyond anything you could imagine.'" (Isaiah 55:8 NLT)